You can custom HTML for here
We Meditate To Quit Alcohol

WE MEDITATE TO QUIT ALCOHOL is a guided meditation course that will show you an easy way to unwind and process out the stresses and anxieties that are causing you to drink.
See what others who have taken the course have had to say.
Quick sign up. Small one-off payment. Receive 31 guided meditations over email.
Why now is the best time to quit – watch the video below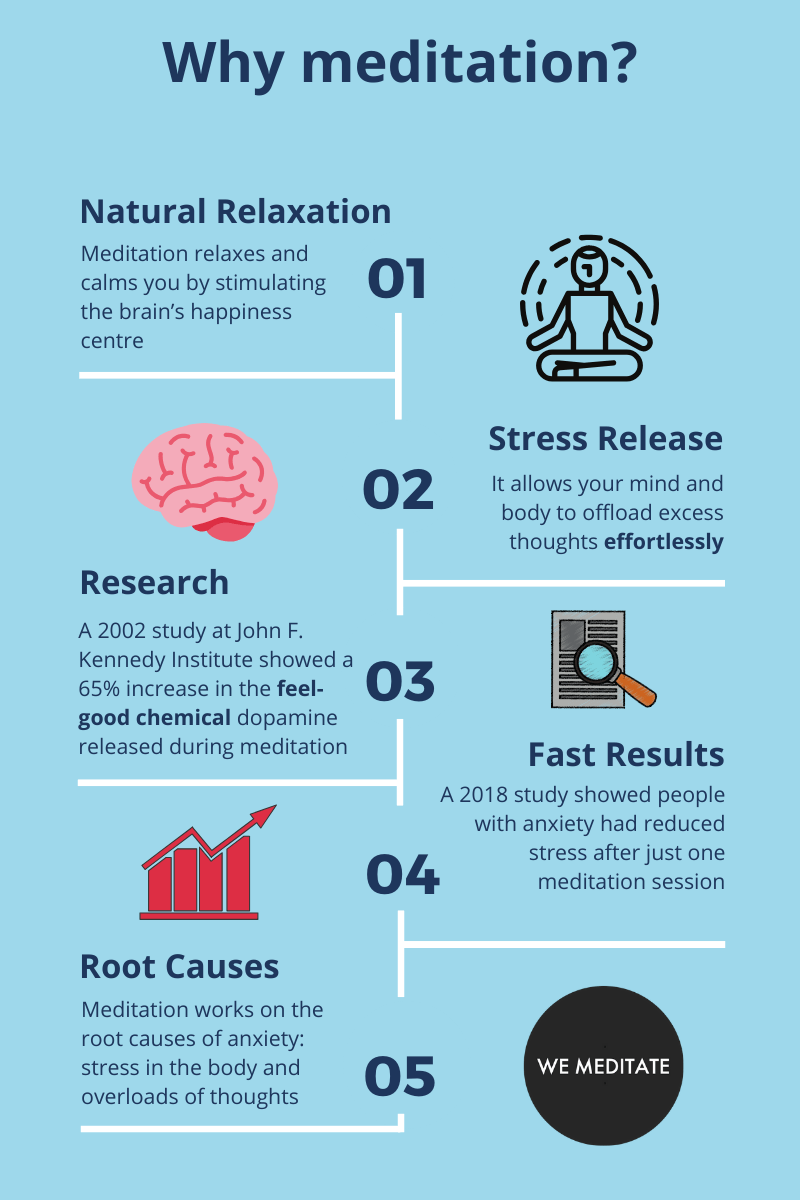 Gabrielle, Graduate Student, South Carolina
"After the first meditation I spent the rest of the day feeling calm and relaxed, and slept well for the first time in a while.
Rory's voice puts me in a relaxed state almost immediately."
Tess, PA and mum of three, London
"I loved the course. I don't know why I haven't been meditating since I was a teenager.
It feels like it was made for me but I expect lots of people think that! I have a constant stream of worries and thoughts and just giving myself the chance to let those thoughts ramble without worrying about them and then refocusing on the mantra has been revolutionary.
I've been sleeping so much better and when I wake up I'm not in a horrible cycle of negative worries and thoughts.
The course is brilliant – it's really easy to follow."

Sign up and begin the next chapter of your life, full of calm and happiness, and free from alcohol.

Rory Kinsella is a British-born meditation teacher based in Sydney, Australia, who has been practising and teaching meditation for the last five years. He is a qualified and experienced meditation teacher who has written extensively about his journey from being a heavy drinker to a non-drinking meditation teacher.