You can custom HTML for here
Now is the best time to quit drinking

Upgrade to the full course
WE MEDITATE TO QUIT ALCOHOL is a guided meditation course that will show you an easy way to unwind and process out your stresses and anxieties.
Join thousands of people like you improving their lives through meditation.
Created by meditation teacher and writer Rory Kinsella.
Quick sign up. Small one-off payment. Receive 28 more guided meditations over email.
Why now is the time to act – watch the video below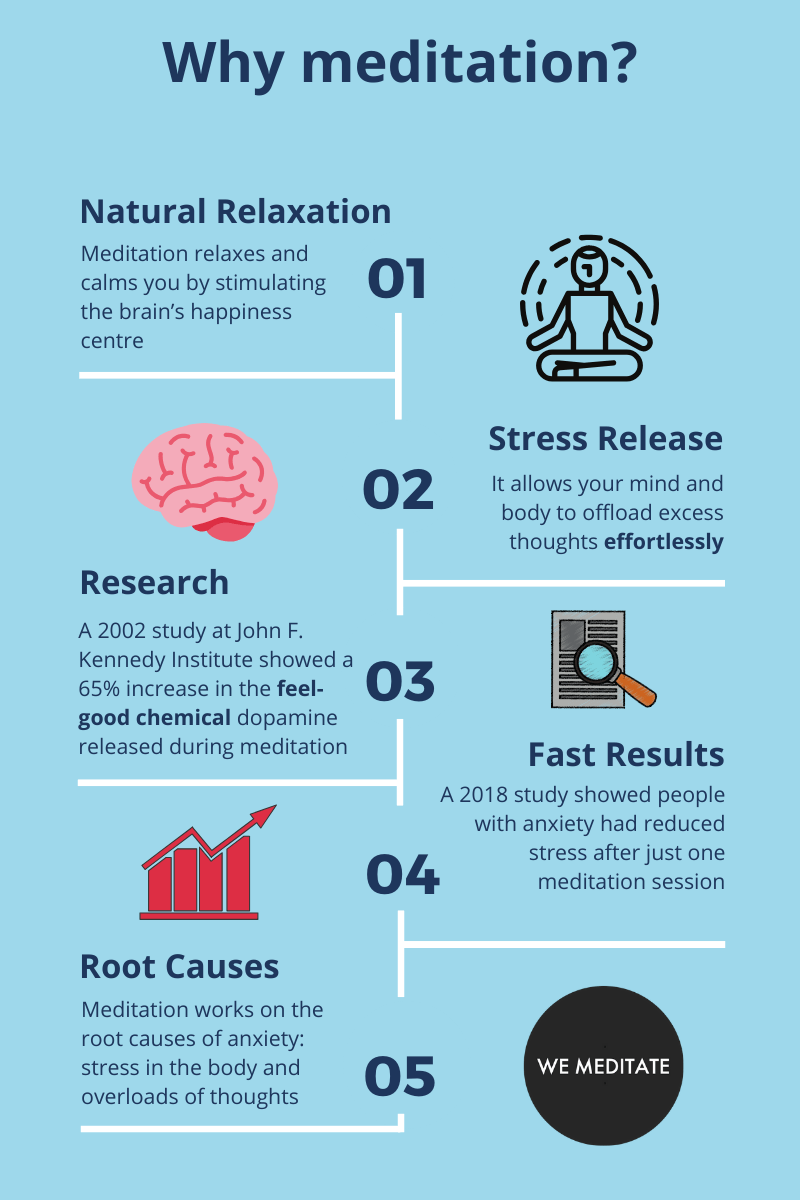 - A simple meditation technique to reduce stress
- A way to calm and control your anxieties
- How to deal with thoughts during meditation
- A way to improve sleep
- A method for developing moment to moment calm
- You receive an email with a link to a streamable or downloadable mp3 audio file
- Listen to a 15 minute recording each day guiding you through a structured meditation course
- Listen anywhere you can sit quietly without being disturbed – you don't need silence
- Each recording begins and ends with a few minutes of instruction and has around ten minutes of silent meditation in the middle
Gabrielle, Graduate Student, South Carolina
"After the first meditation I spent the rest of the day feeling calm and relaxed, and slept well for the first time in a while.
Rory's voice puts me in a relaxed state almost immediately."
Tess, PA and mum of three, London
"I loved the course. I don't know why I haven't been meditating since I was a teenager.
It feels like it was made for me but I expect lots of people think that! I have a constant stream of worries and thoughts and just giving myself the chance to let those thoughts ramble without worrying about them and then refocusing on the mantra has been revolutionary.
I've been sleeping so much better and when I wake up I'm not in a horrible cycle of negative worries and thoughts.
The course is brilliant – it's really easy to follow."

Start experiencing the benefits of meditation today – sign up and begin the next chapter of your life, full of calm and happiness, and free from alcohol.

Rory Kinsella is a British-born meditation teacher based in Sydney, Australia, who has been practising and teaching meditation for the last five years. He is a qualified and experienced meditation teacher who has written extensively about his journey from being a heavy drinker to a non-drinking meditation teacher. His writings about meditation have been published around the world and translated into dozens of languages.
Rory has drawn from ancient traditions and modern scientific understanding to create the WE MEDITATE technique especially for those looking to reduce their anxiety so they can live a full life. He has been featured in many Australian and international media publications and has taught meditation at some of Australia's largest corporations. His meditations also feature on some of the world's biggest meditation apps.