You can custom HTML for here
We Meditate To Quit Drinking
Online guided meditation course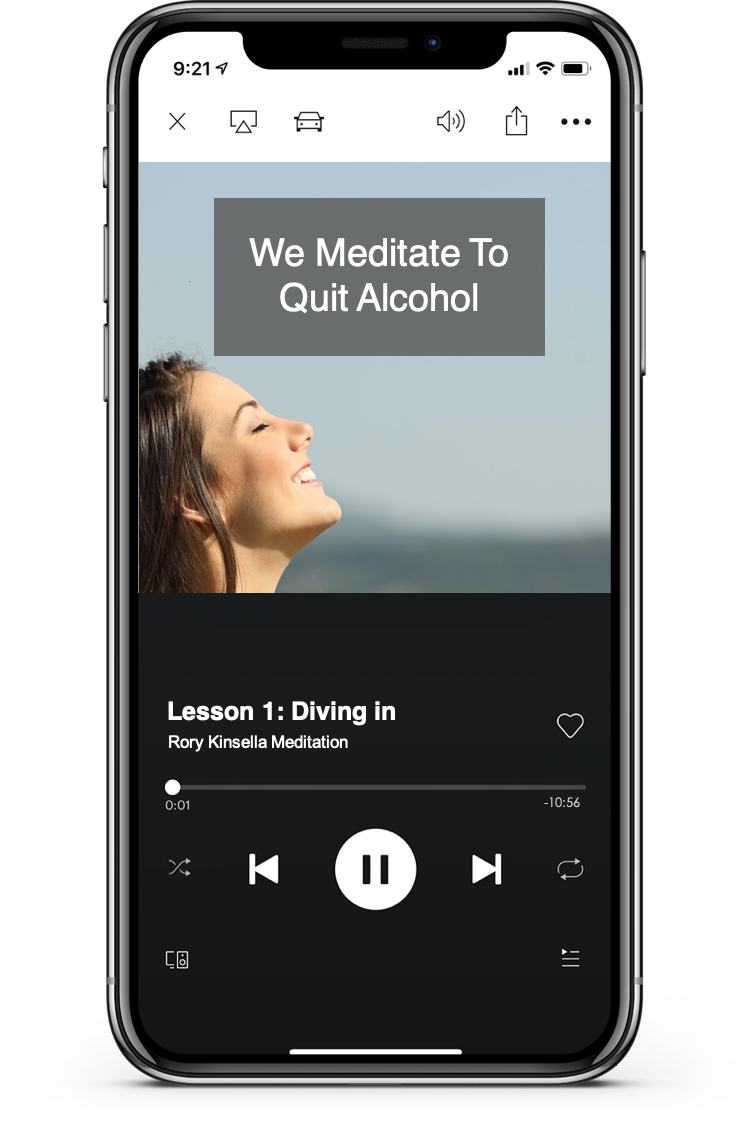 Due to the Coronavirus we're offering the first week of this four-week course for free. No credit card required, just add your email address below.
While it might be tempting to drink through this, studies suggest that heavy drinking weakens the immune system and can make you more vulnerable to viruses (University of Massachusetts Medical School).
In this course, you'll learn a simple meditation technique from the comfort and safety of your home which will help you relax, reduce anxiety and lessen your need to drink.