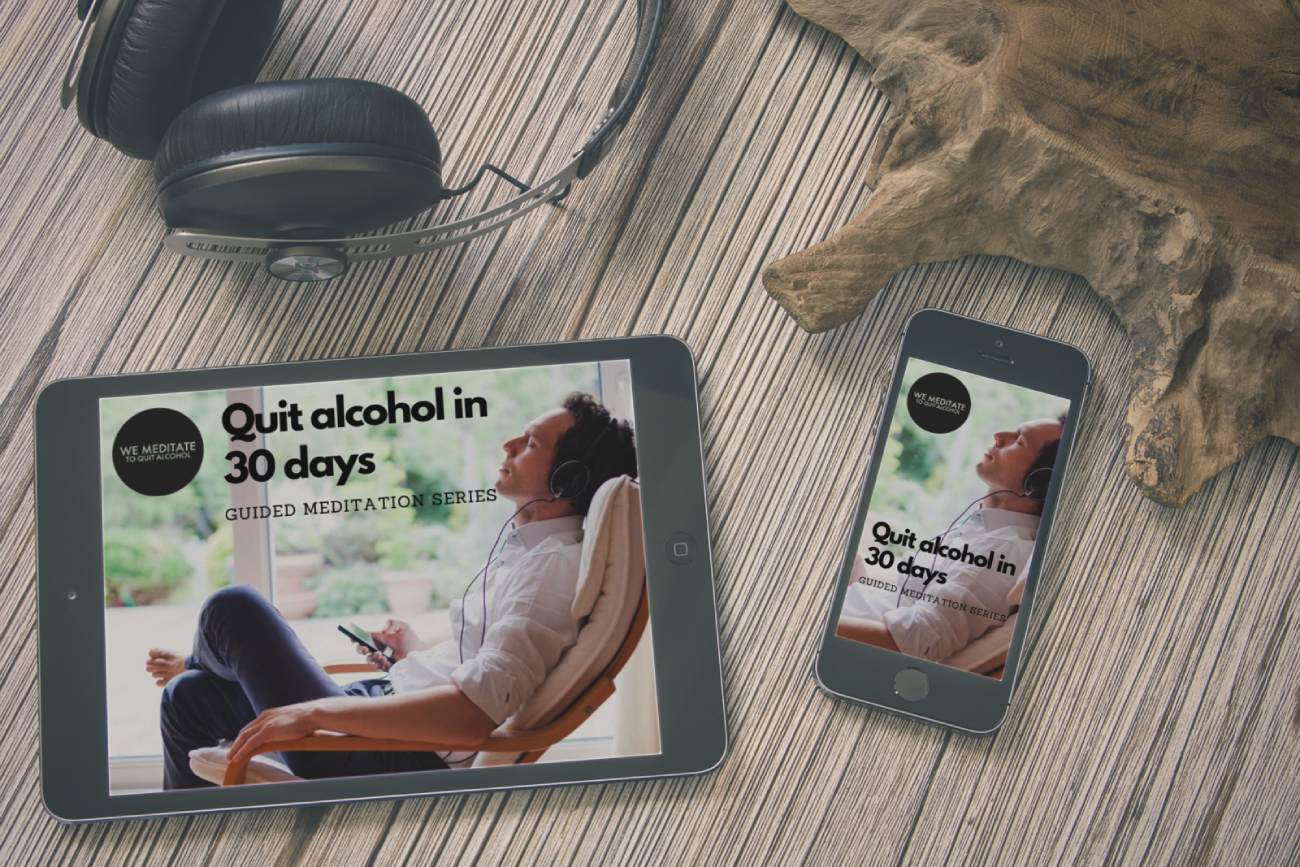 Dry-solation 30 day no alcohol meditation challenge
You've heard of Dry July – now it's time to give DRY-SOLATION a try!

In lockdown it can be tempting to turn to the bottle, but studies suggest that heavy drinking weakens the immune system and can make you more vulnerable to viruses.It might temporarily make you forget what's going on, but ultimately it will add to your stress levels.
Why not take this opportunity to take a break from alcohol. Meditation will make it much easier for you.

To get you started, sign up for a free trial of the 30-day We Meditate To Quit Alcohol guided meditation course.
You'll receive:
* Daily guided meditations over email
* Easy to follow instructions on how to start meditating
The free trial last for three days and after that you can continue using the technique on your own or sign up for the full course. All you need to do to get started is enter your email below.

We take your privacy very seriously and won't share your data with anyone else. Check spam/promotions folder if email doesn't arrive.